Home
»
Our Services
»
Business Mail
Business Mail
Website Designing Company in Delhi
Website Development Company in Delhi
Responsive Web Design Company in Delhi
Search Engine Optimization Services in Delhi
Best SEO Company in Delhi
Business mail is an email box customized to your domain name. Business mail allows you to send receive emails with your customized professional email ID.

Example: sales@yourcompany.com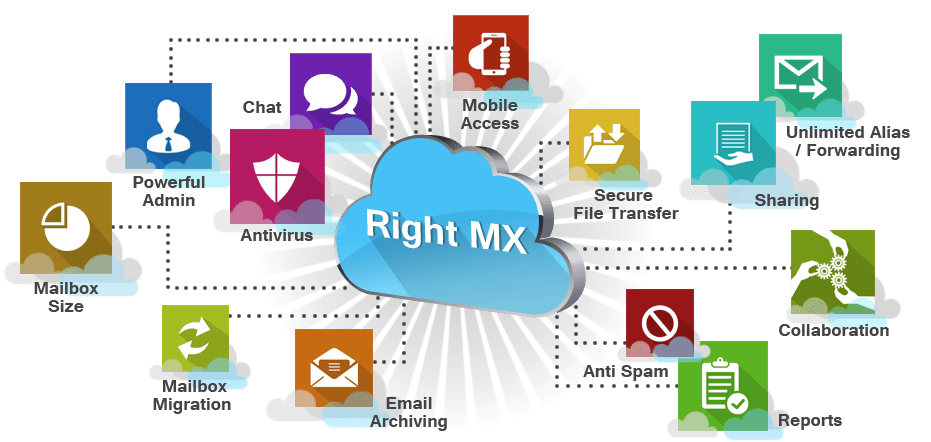 Email is an email below are the points which make a major difference between free email and business mail services
Professionalism – Your email address is your business and identity and not the free email providers identity. Will a potential customer really take you serious when your email account does not really reflect your real company?
Support – Free emails tries most of gimmicks like offering an unlimited space or extra features but never offer an exclusive support. With business email there is someone you can rely on in case you have any problems or queries.
Personalization – With free emails you need to check the availability of a specific email ID you required for your business. For business mail, you are the owner you have all the management rights to create and delete the email addresses as per your wish.